Benny and Darby
Proof that boys and stuffed animals can peacefully coexist
Fun at the zoo
A lemur flipped us off that day
Benno, Chels, and me
Graduation for the Chelseaness
Benno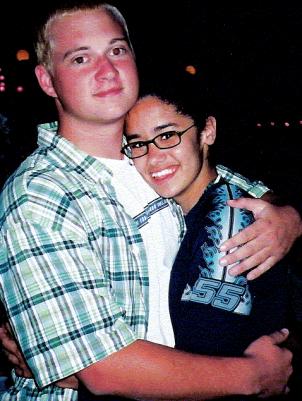 Me and my boy
Nick, Andrew, and Elliot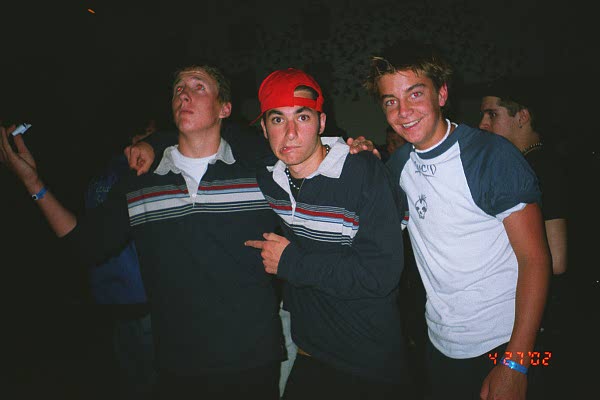 What a buncha clowns
Sarah, Brennan, and me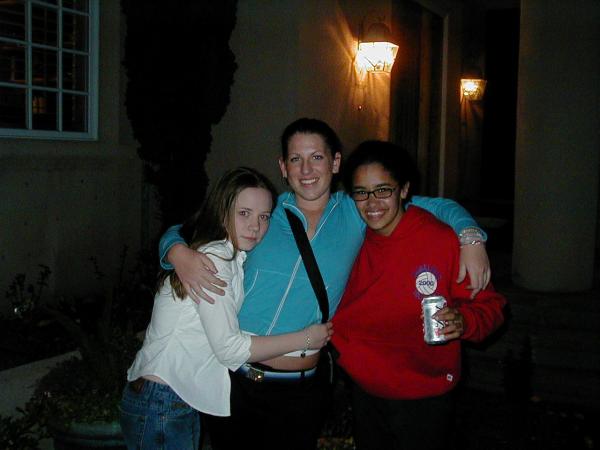 Sarah's looking at the camera!!
Me, Jess, and Hana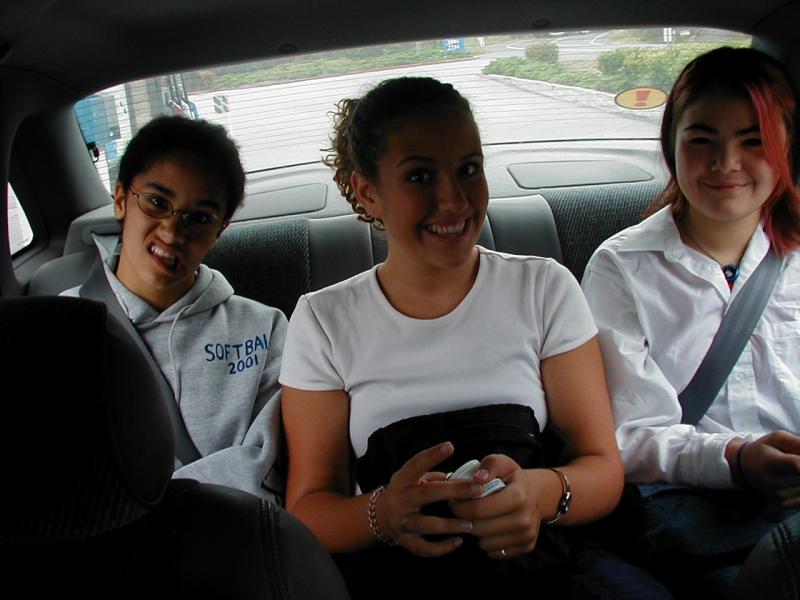 Happy times in the backseat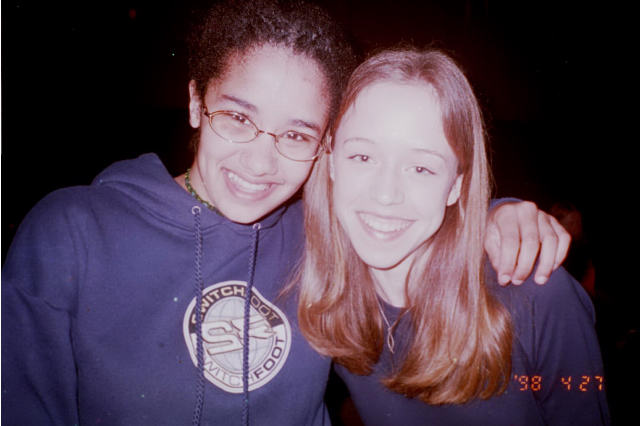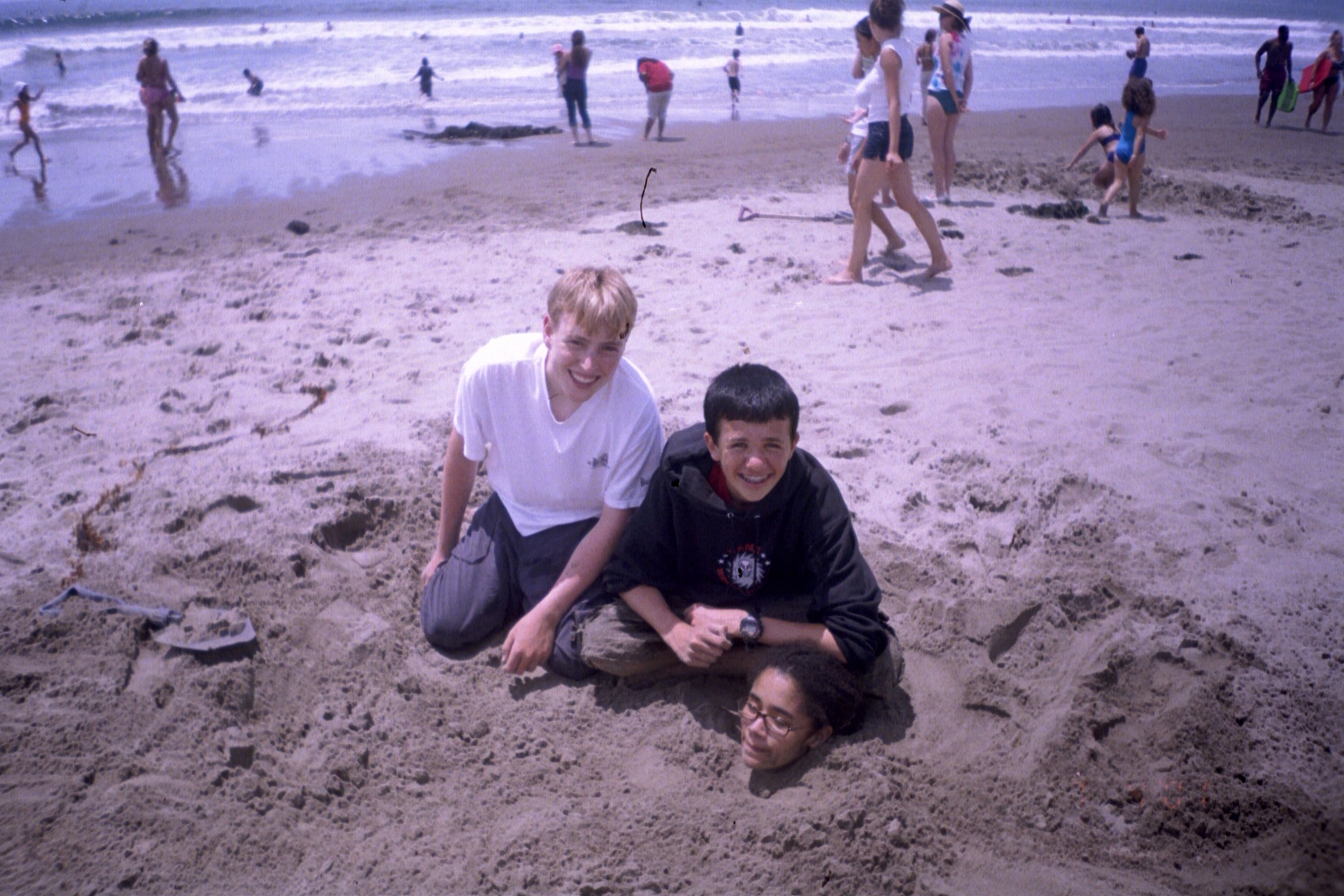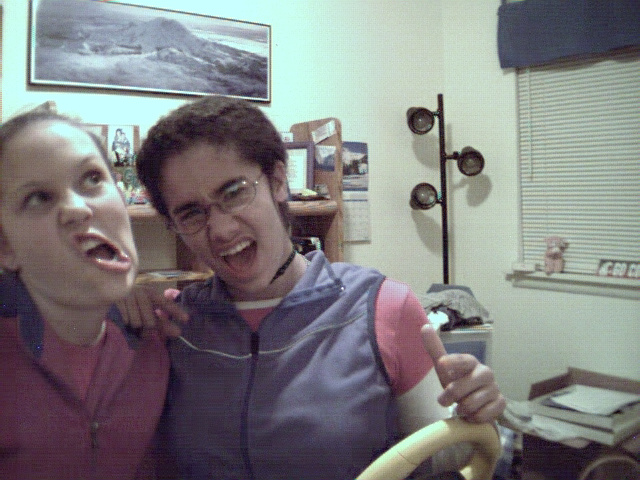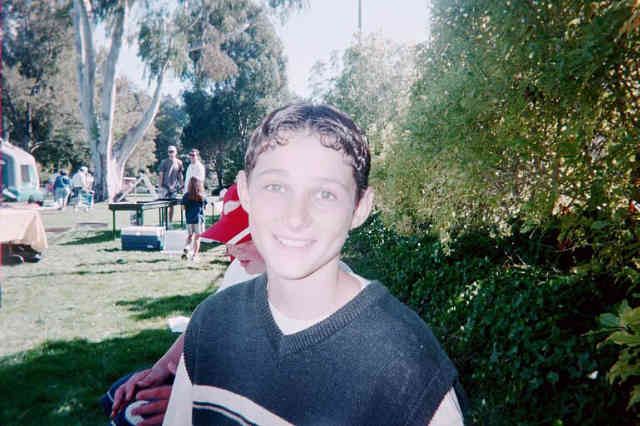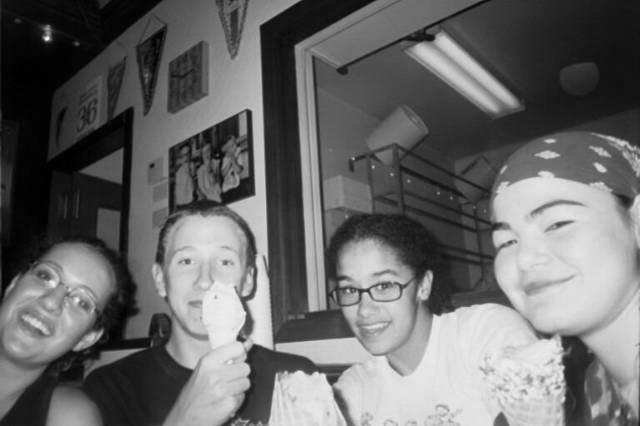 Jason and Llama
Love at first sight, I tell ya
The Helms Boys
Bonding with the llama at the fair
Jess and Sauve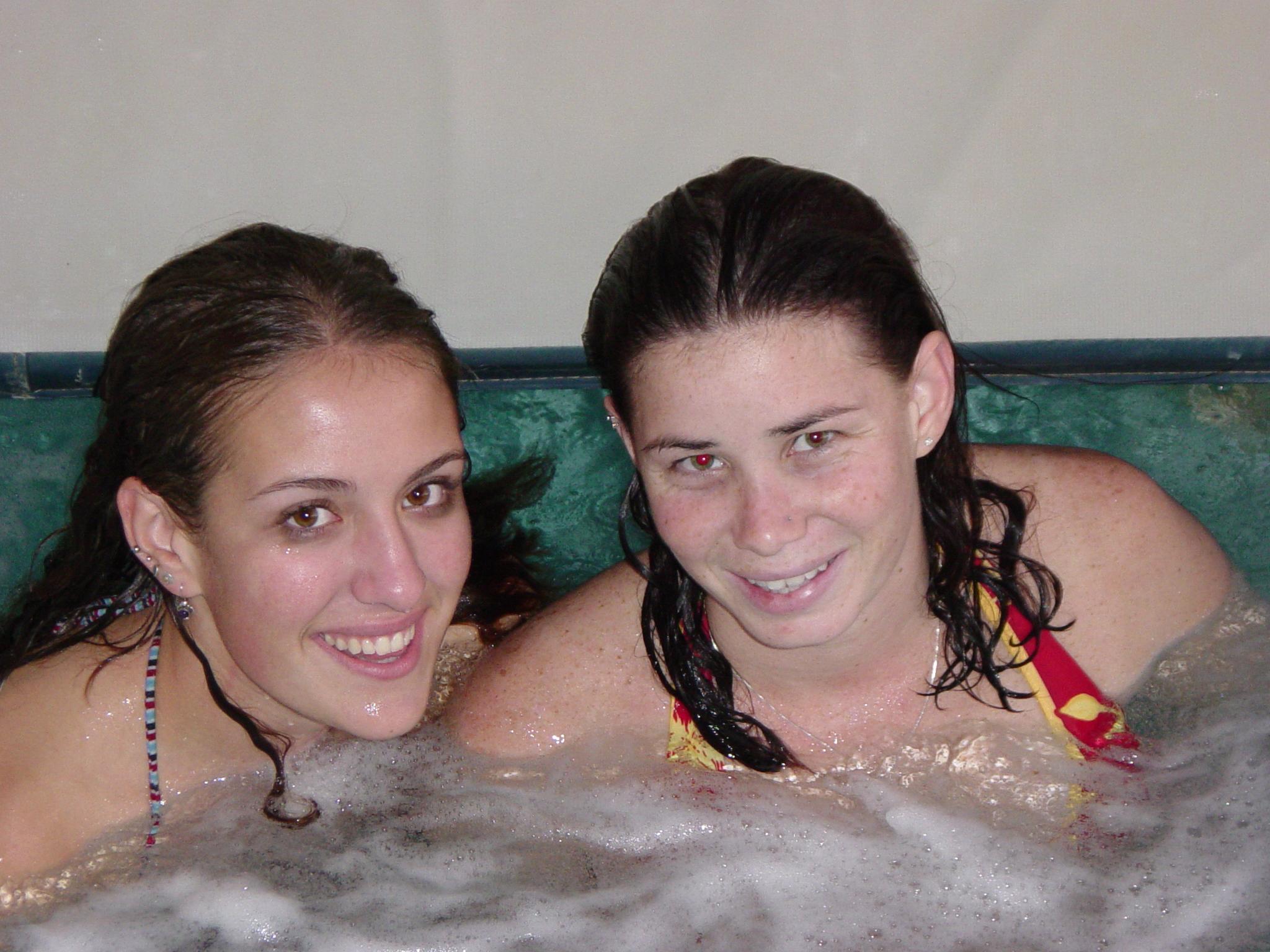 Chillaxin' in the hot tub
Marion is awesome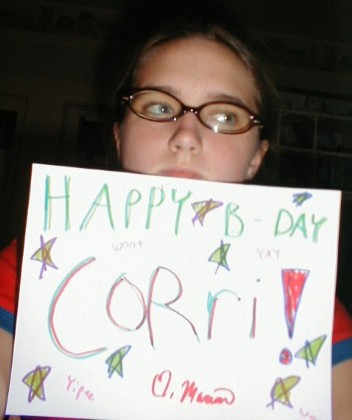 Wishing me a happy birthday!
Nick, Bengie, and me
'Nuff said
Ali, me, and Jess B.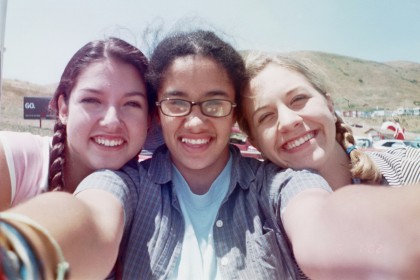 A trip to Sears Point Raceway
Colin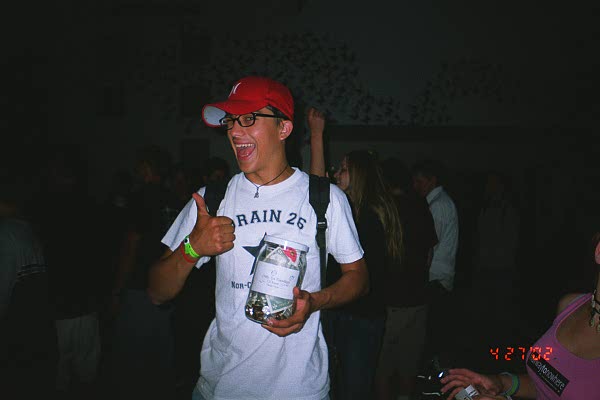 My twin... or so they tell me